"Through our vision, motivation and passion we will expose and enhance your hidden talents."
Therapuetic Learning

We are a UNIQUE provision providing differentiation when teaching life skills, social skills,work ethics and a chance for you to learn vocational skills that help personalise your journey with us in a therapeutic environment.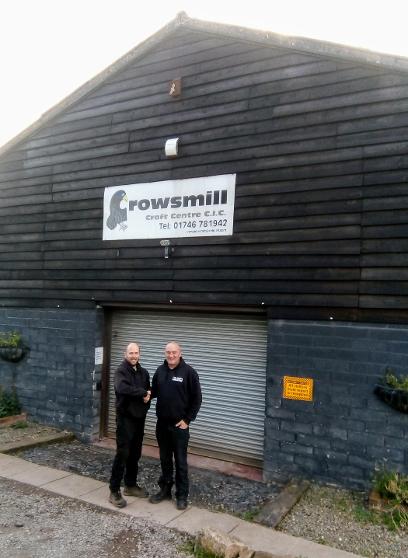 About Us:
We are a unique alternative provision and day centre with a difference. Situated within the Severn Valley area tucked away just inside the Shropshire border, Being based in an idyllic setting looking out into the hills, valleys and being surrounded by countryside our location is set 5 minutes from the market town of Bridgnorth also only 5 minutes from the Worcestershire and Staffordshire borders. Our expert tutors not only come from a teaching background but have worked together with both Mainstream schools and specialist behavioural schools and centres.
Having years of experience working with people with various Disabilities, Mental Health problems, people recovering from addiction and also NEET's (those not in education employment or training) Means we can deliver and embed social skills, vocational skills and where possible qualifications that help people find their own hidden skills and talents, we enhance these skills helping our service users move towards employment, further education, better social skills and or life skills to last them a lifetime.

For More information see our contact page or call :
Mark or Dickon on 01746 781942

We are proud to work alongside and highly recommend STAY SAFE PPE Limited for all your PPE Requirements Contact: 01746 781027 www.staysafeppe.co.uk