"Through our vision, motivation and passion we will expose and enhance your hidden talents."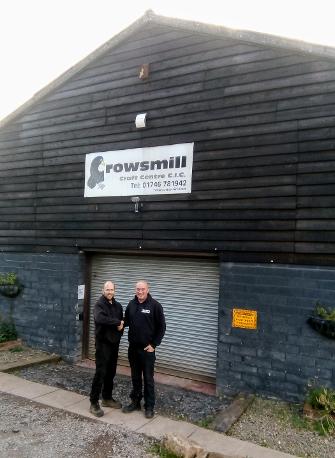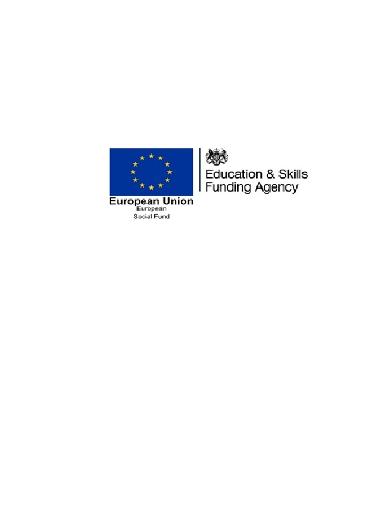 About Us:
We are situated within the Severn Valley area tucked away just inside the Shropshire border, Being based in an idyllic setting looking out into the hills, valleys and being surrounded by woodlands our location is set 5 minutes from the market town of Bridgnorth but also only ten to fifteen minutes from the centre of Kidderminster and Wyre Forest area. We are also close by to the Staffordshire and Warwickshire borders. This means our service users attend here from various locations both near and far. We have people attend here from Stourport -on-severn, Bewdley, Kidderminster, Hagley , Bridgnorth, Craven Arms and Shrewsbury, We also have service users from as far as Wolverhampton.(half hour away) and even Birmingham. Our expert tutors not only come from a teaching background but have worked together with both Mainstream schools and Disaffected youth. We also have years of experience working with people with various Disabilities, Mental Health Issues, people recovering from addiction and also NEET's (those not in education employment or training)

We deliver and embed social skills, vocational skills and where possible qualifications that help people find their own hidden skills and talents, we enhance these skills helping our service users move towards employment, further education, better social skills and life skills .
Our Work
We work together to make our cause known, to reach out to other groups who share our vision. Whether you're ready to lend a hand at one of our activities or have photos or articles to share about a recent event, here's the place to do it.
WHY JOIN US?
That is easy to answer,...Whether looking for fun, educational reasons, to further your life skills or maybe just fancy a go at one of the many activities we provide. You are invited to join us in learning Skills, traditional and modern in woodland activities, construction and those that are craft orientated.
We are a UNIQUE provision providing social skills, work ethics and a chance to learn skills that can help you change your direction in life and further your chances to help you gain employment or learn a new skill because YOU want to!